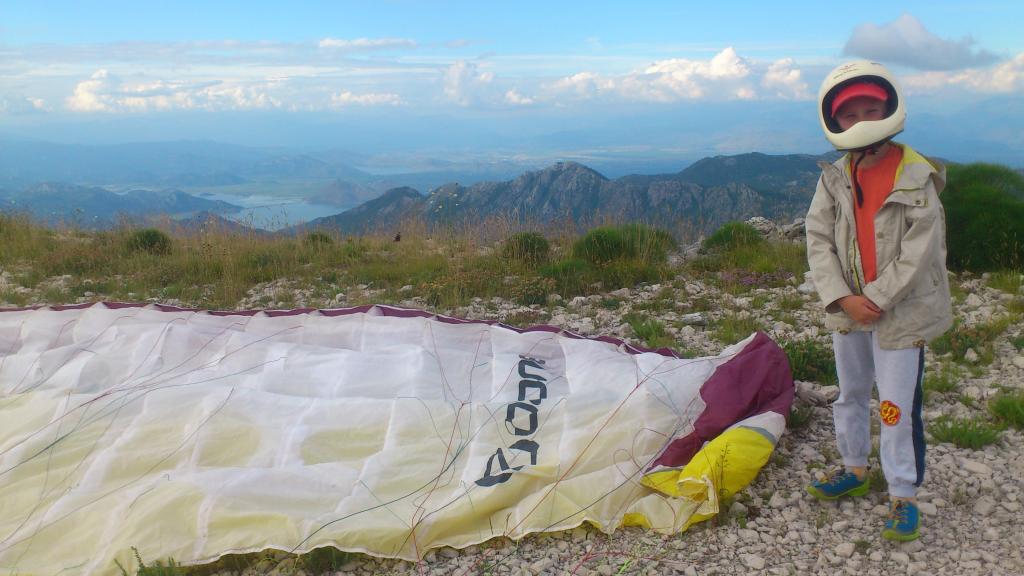 Bar city Paragliding - A magnificent panoramic view
Panoramic paragliding adventure in Bar city
Paragliding in Bar city is the ultimate adventure that starts even before take-off.
Two variants of this adventure are available
The first variant of paragliding in Montenegro for those who love hiking. Hiking is an entry-level route accessible to everyone and starts at an altitude of 800 meters above sea level. To this place, you will be delivered by car from the pick-up point in the city of Bar. Next, you have to overcome a distance of 4 kilometres and a difference in altitude of 400 meters.
The second option is a jeep safari on a mountain road with obstacles. This version of the adventure is suitable for fans of technical means of transportation.
The mountain path will lead to the highest starting point of paragliding on the coast. Here at an altitude of 1200 meters above sea level, a magnificent panoramic view of 360 degrees opens over the entire southern extremity of Montenegro.
Gallery hiking and jeep safari adventure in Bar city
The demonstration flight in tandem is carried out within the framework of the non-profit paragliding development program in Montenegro.
Flight duration is up to 25 minutes. For the whole event, 90-120 minutes will be needed.
Donation price - 125€ for jeep and 145€ hiking option.
Transfer from the pick-up point in Bar city included.
High-resolution video and photo, download link included!
Video from GoPro immediately with you, sd card included - 10€