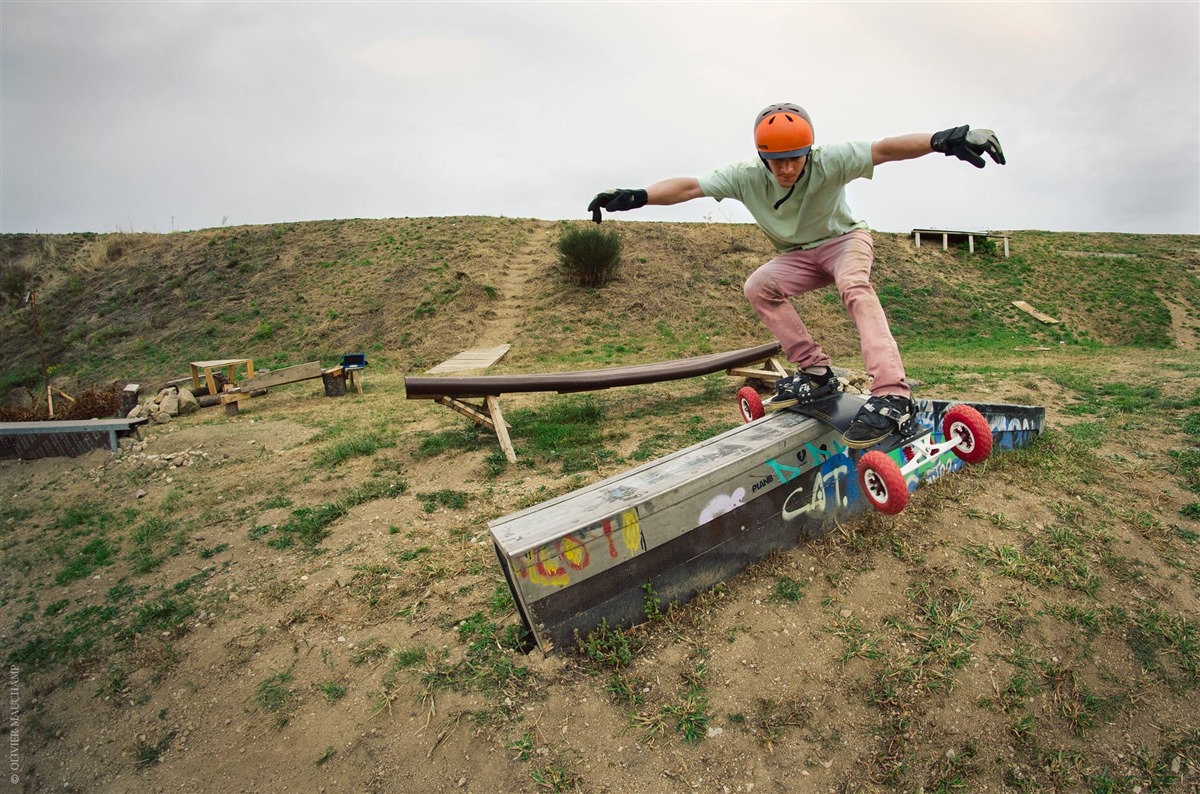 Mountainboarding
What is mountainboarding?
Mountainboarding is a mixture of elements from skateboarding and snowboarding with elements of other extreme sports, such as BMX.
Initially, I thought about how to snowboard all year round but later developed into a full-fledged independent sport. Snowboarding can be quite costly due to the costs of travelling to the skiing site. Mountainboarding can be practised almost everywhere.
Training in mountainboarding is quite simple. Most people already feel comfortable skiing after the first hour of classes. Instructions from a qualified instructor will help start driving safely and easily. We recommend that you always wear protective equipment. Helmet, knee pads, elbow pads and wrist pads - at a minimum - should be on you all the time.
We invite all interested and willing to learn how to ride a mountainboard!
For questions and requests for training, please contact our club.
For questions and requests for the organization of outdoor activities, please contact us via the form below.
Easy booking
Send an email a message