About paragliding - Do not dream, fly!
Into the sky! For inspiration and adrenaline!
Who of us at least once in his life dreammtto climb to the height of the bird's flight, where everything seems a little like a toy?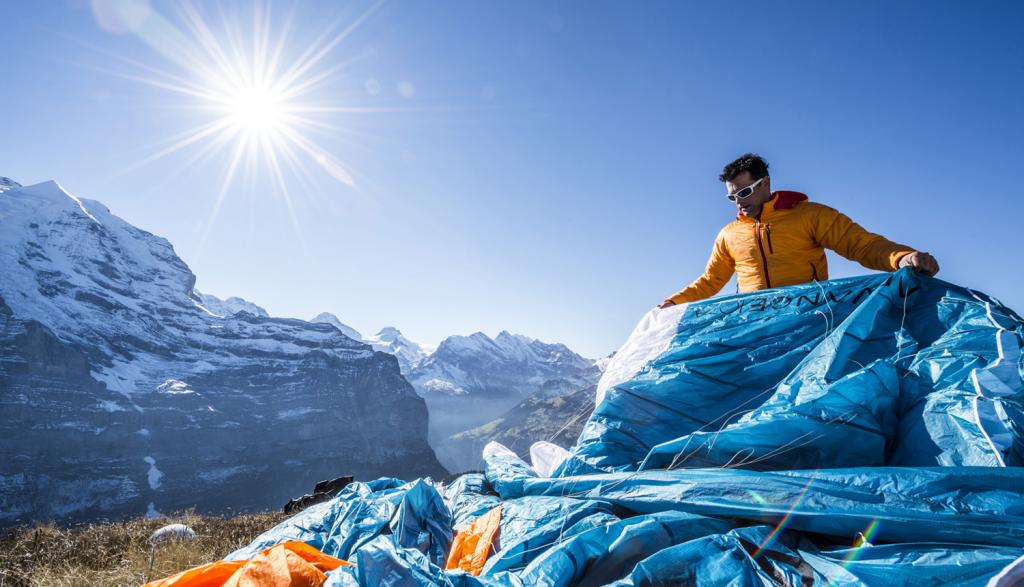 Paraglider - an amazing flying machine
A paraglider is not a luxury, but a vehicle!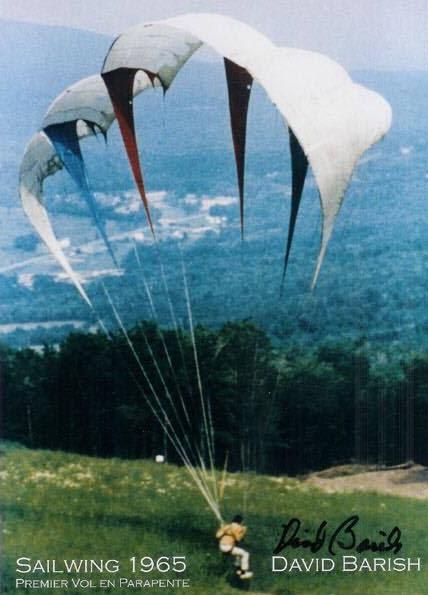 From the history of the paraglider
In the 1960s the army needed to train paratroopers in safe landings.