Полеты в тандеме
Полеты на параплане в тандеме с инструктором Черногория, Будва, Петровац, Бар, Тиват, Котор и другие великолепные места.
Полет в тандеме с инструктором Черногория

Полет в тандеме с инструктором Черногория незабываемое приключение

Полет в тандеме с инструктором на параплане Черногория

Полет в тандеме с инструктором

Полет в тандеме с инструктором на параплане

Полет в тандеме с инструктором
Don't miss the opportunity of active rest, get positive emotions and unforgettable experience!
Everyone can fly and try paragliding!
Paraglider is ultralight and safest aircraft. Your dreams of flying and recreation can be realized easily with paragliding.
Tandem flights with an experienced instructor are comfortable and safe, allowing to find out more about free flight in vast airspace, get unique experience and unforgettable memories.
You can fly in tandem with an instructor in summer and winter, all year round!
Where to fly
Budva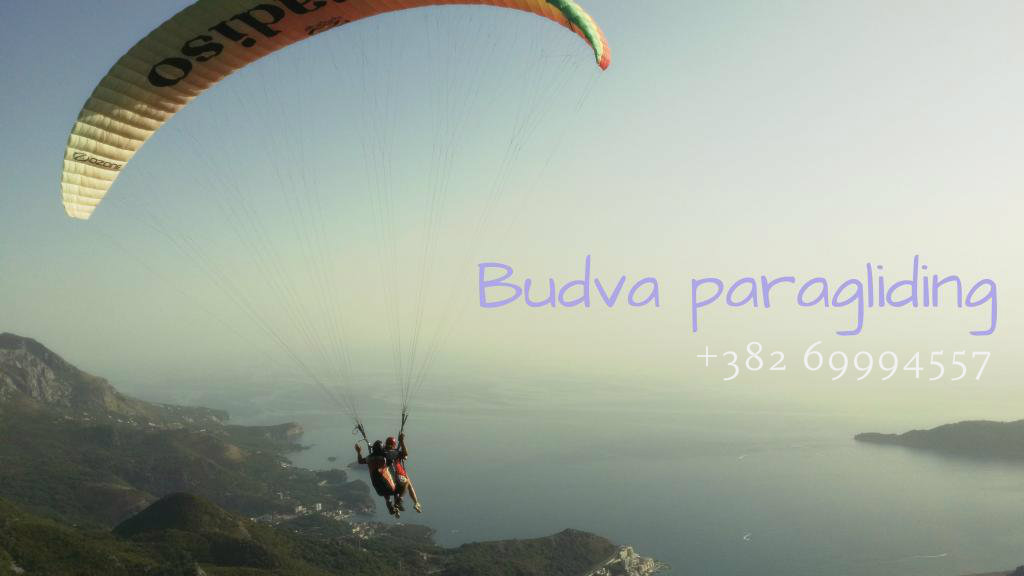 Main place for flying is located on the coast, not far from the tourist capital of Montenegro, Budva. Take-off is carried out from the top of the mountain massif Braichi at an altitude of 760 meters above sea level. Climbing up to 1200 m., landing place is in the Becici beach-Rafailivichi. Flight duration is 15-20 minutes. The whole event lasts 40-50 minutes.
Summer discount price: 65€.
Kotor
Paragliding bay of Kotor.
Petrovac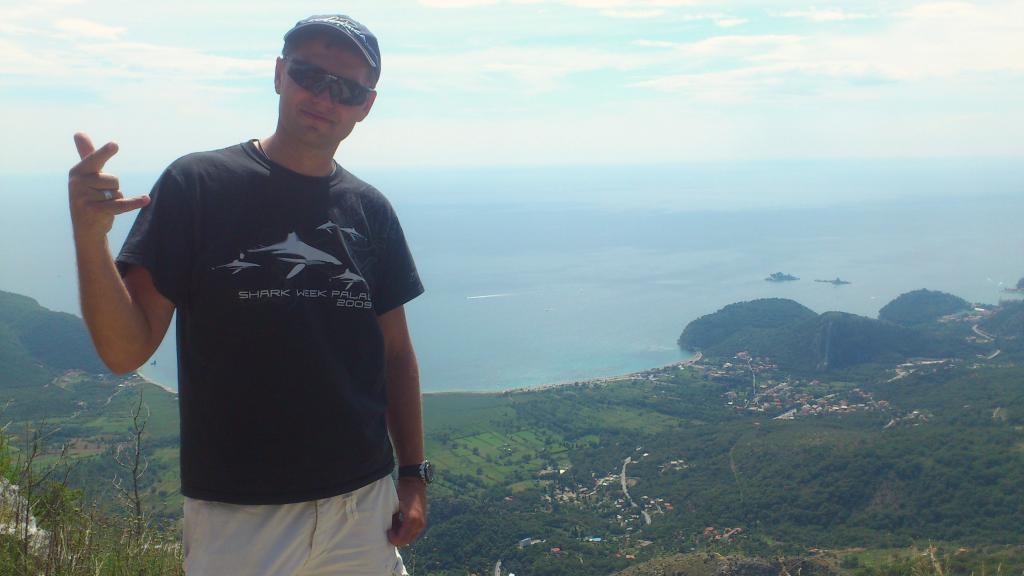 Eco-flight in Petrovac area is cool! Not everyone has the opportunity to fly here. Even if you've flown somewhere else, the flight in such a beautiful place won't leave you indifferent. Take off is with a height of 650 meters, where you can see the amazing view of the wide bay of Buljarica. Climbing up to 1500 m. The flight duration is of 20 minutes. The whole event lasts 60 minutes. Cost: 70€.
Bar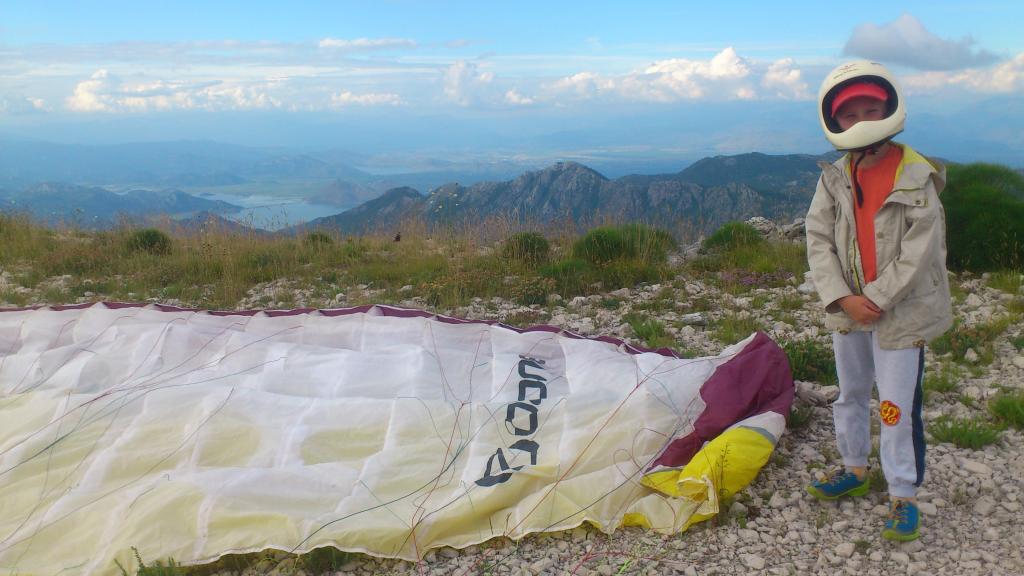 The flight from the highest mountain on the coast. Flight begins from the height of 1200 meters above sea level. Climbing up to 1600 meters. Paragliding flight in Bar is the ultimate adventure that starts even before take off. Some hard-way to the top which offers a breathtaking view of 360 degrees and is located where paragliding starts, it is situated on a rocky mountainside. Special off-road vehicle is one of the mandatory thing during this adventure. Flight lasts 30-40 minutes. For the whole event 90-120 minutes will be needed. Low cost: 95€.
Ulcinj
Exciting flights to motoparaglider
Mountains and updrafts aren't needed For take-off and flight . Paraglider rises due to the thrust of the propeller that spins the paramotor. Flights on paramotor are unique as you can fly at any altitude and flights are longer. At low altitude flight looks more dynamic. Flying over the fields, rivers and forests, you can see all the details on the ground. For the true fans of height flight can be up to 2500 meters above sea level. The duration of the flight you choose yourselves.
Exclusive flights
For true fans of flight!
Flights, time and place that you choose for yourself!
Video of your flight
Additional Information
Outfitting for flight
Please take care of your gear in advance in accordance with the air temperature in the day of the flight. Temperature at the height may be lower by 5-15 degrees depending on the season.
Essential requirement for your clother, regardless of the season, is the presence of a fixed shoe with a firm sole.
Health
Despite of pararliging flight doesn't require special physical training and everyone from child to adult can fly in tandem, you should be carefully about your health in the day of the flight.
We strongly recommend against excessive consumption of alcohol drinks per day and the day of the flight.
If you are prone to motion sickness (seasick in the car or on the water), have a remedy for motion sickness and take it before the flight.
Day of flight
On the day of flight, at the agreed time after meeting with instructor, you will be deliver3d to the top of the mountain to the place of paragliding take off. Just before the start you will be instructed about necessary actions at the time of launch, flight and landing. Then take a spectacular flight!
Please have a spare time at day of flight as it will be needed for waiting of weather condition changing.
CONTACTS
After taking decision about paragliding in tandem, please contact the instructor by phone +382 six nine hundred ninety nine forty-five and fifty-seven. Or through the form "Book your paragliding tandem flight" below. Find out about the possibility of flying in perfect flying day, arrange a time and meeting place, receive additional instructions.
Ask a question
If you have any question, please send it to us through the form below. We will answer you as soon as possible.