Montenegro holidays - Incredible trevel 4you!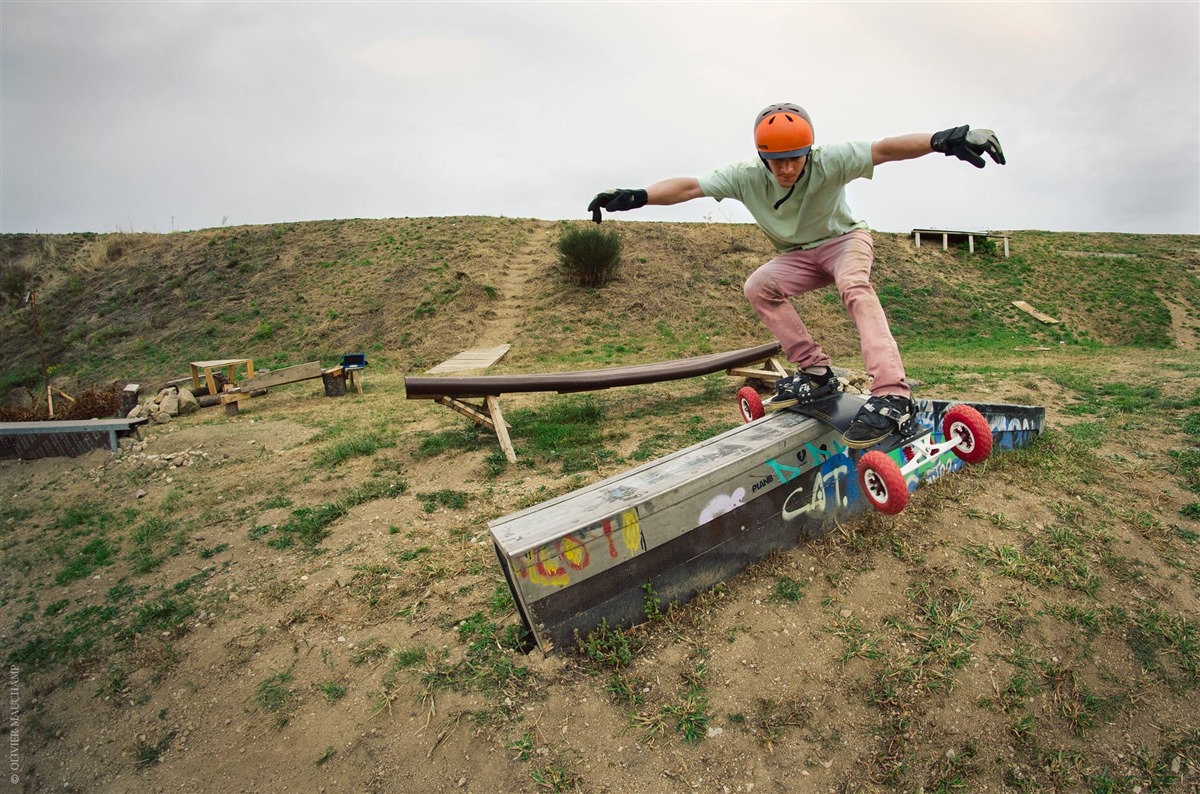 What is mountainboarding?
Mountainboarding is a mixture of elements from skateboarding and snowboarding with elements of other extreme sports, such as BMX.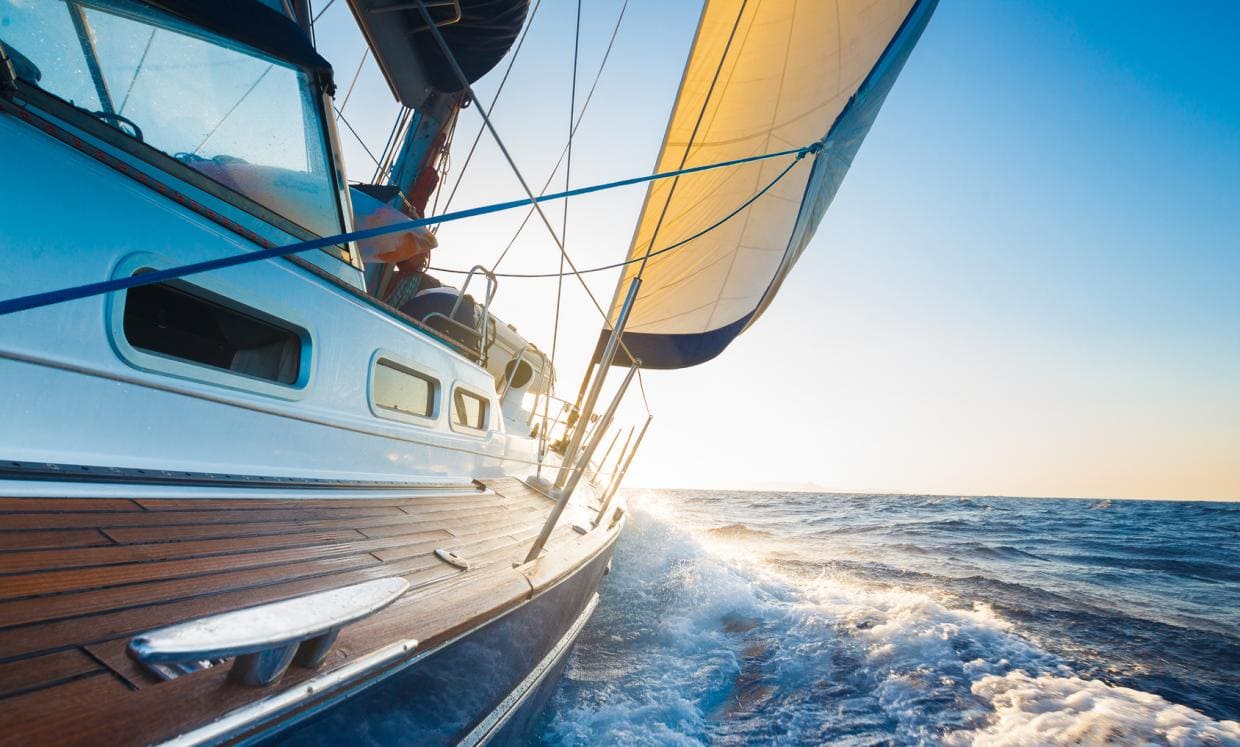 Montenegro is famous for its great climate, picturesque coast with lovely cozy old towns on the hill, the enchanting turquoise surface of the Adriatic and unique conditions for practicing yachting.
Ecotourism means not just traveling, but being responsible for the environment and improving the well-being of the local population.