Petrovac Paragliding - Wild Beauty Eco Flight!
Wild beauty eco flight in Petrovac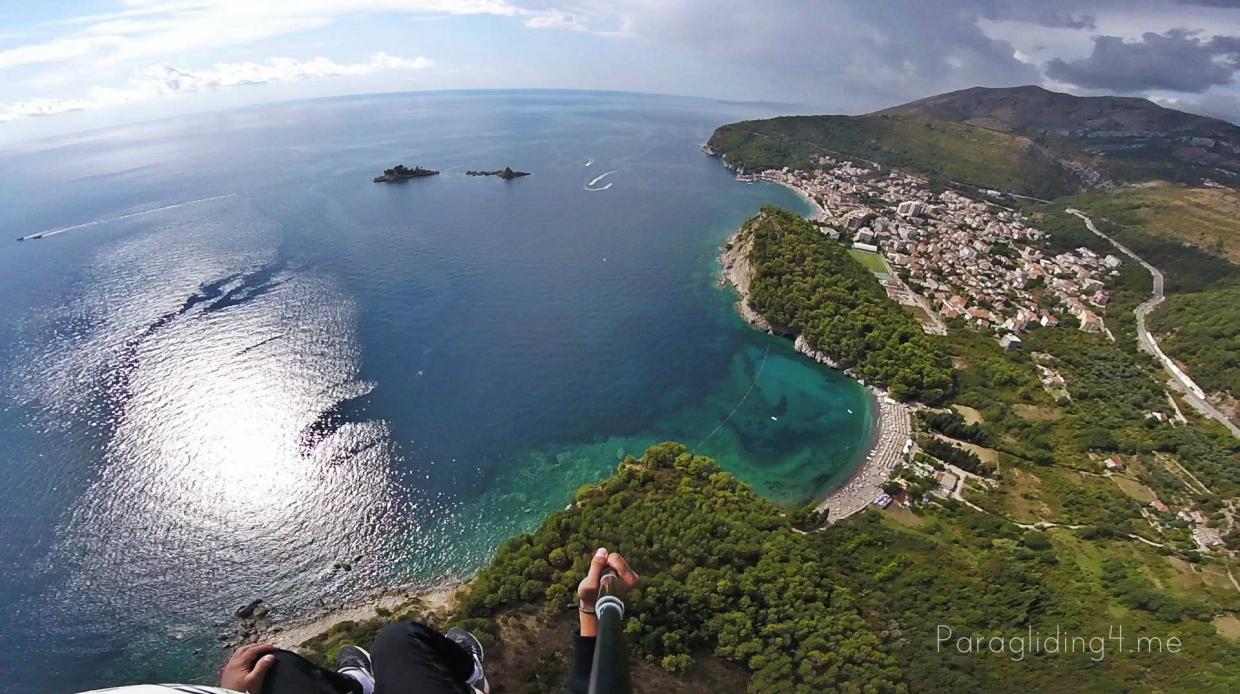 Petrovac this magnificent place for paragliding is away from city bustle and noisy construction.
Here is a fragrant mountain forest filled with flowers and only birds singing and sounds of wild nature.
Paragliding in Petrovac is an opportunity to immerse yourself in silence, calmness. And in the company of eagles to experience paragliding, to get a charge of excellent mood and unforgettable impressions. Also it's a great option to continue your journey and see new places in Montenegro.
Even if you already flew somewhere else, paragliding in such a beautiful place won't leave you indifferent.
Gallary
Take off is with a height of 650 meters, where you can see the amazing view of the wide bay of Buljarica. The ability to fly to a height of up to 1500 meters above sea level.
The flight duration is up to 20 minutes. The whole event lasts 60 minutes.
The demonstration flight in tandem is carried out within the framework of the non-profit paragliding development program in Montenegro.
Donution price 80€.
All services included!
Kids friendly